Our employees, who will carry our company to the future, form our biggest stakeholder group
 As a result of running operations in many different countries, we embrace our employees' differences, including gender, nationality, ethnic background, social background, disabilities, political views, beliefs, and age. We always adopt inclusive human resources policies which regard diversity as a boon.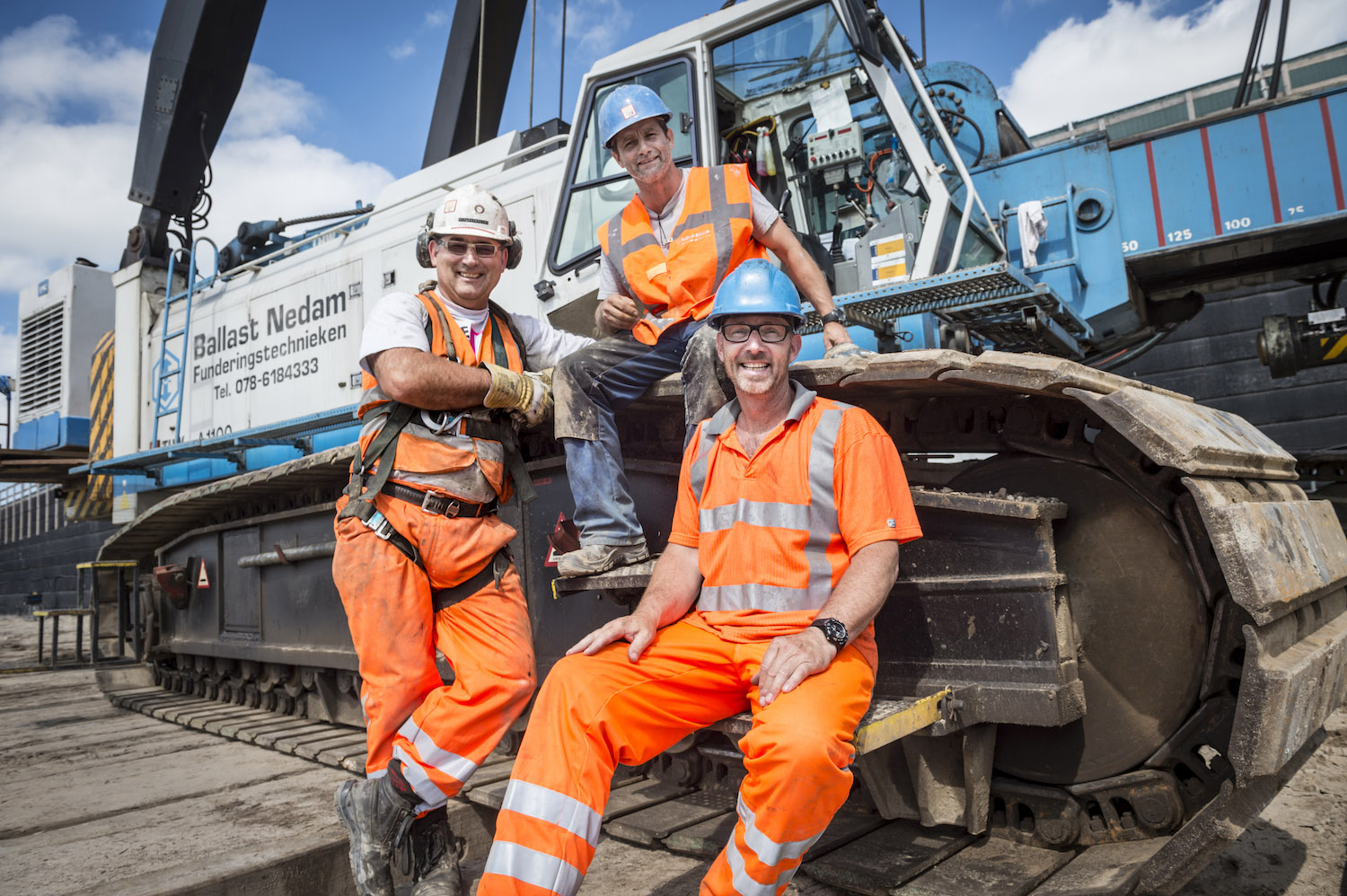 Our Human Resources Policies are based on protecting the health and safety of our employees, supporting their personal and professional development, applying the principle of equality first in all processes, and providing a fair and safe working environment. At Rönesans Holding, we employ highly competent employees who share our corporate values. We provide our employees with a comfortable work environment that embodies the fundamental principles of diversity, equality, reliability, and honesty.