The factory, the largest industrial plant operating in Turkmenistan, is an important milestone in the success story of Renaissance Heavy Industries.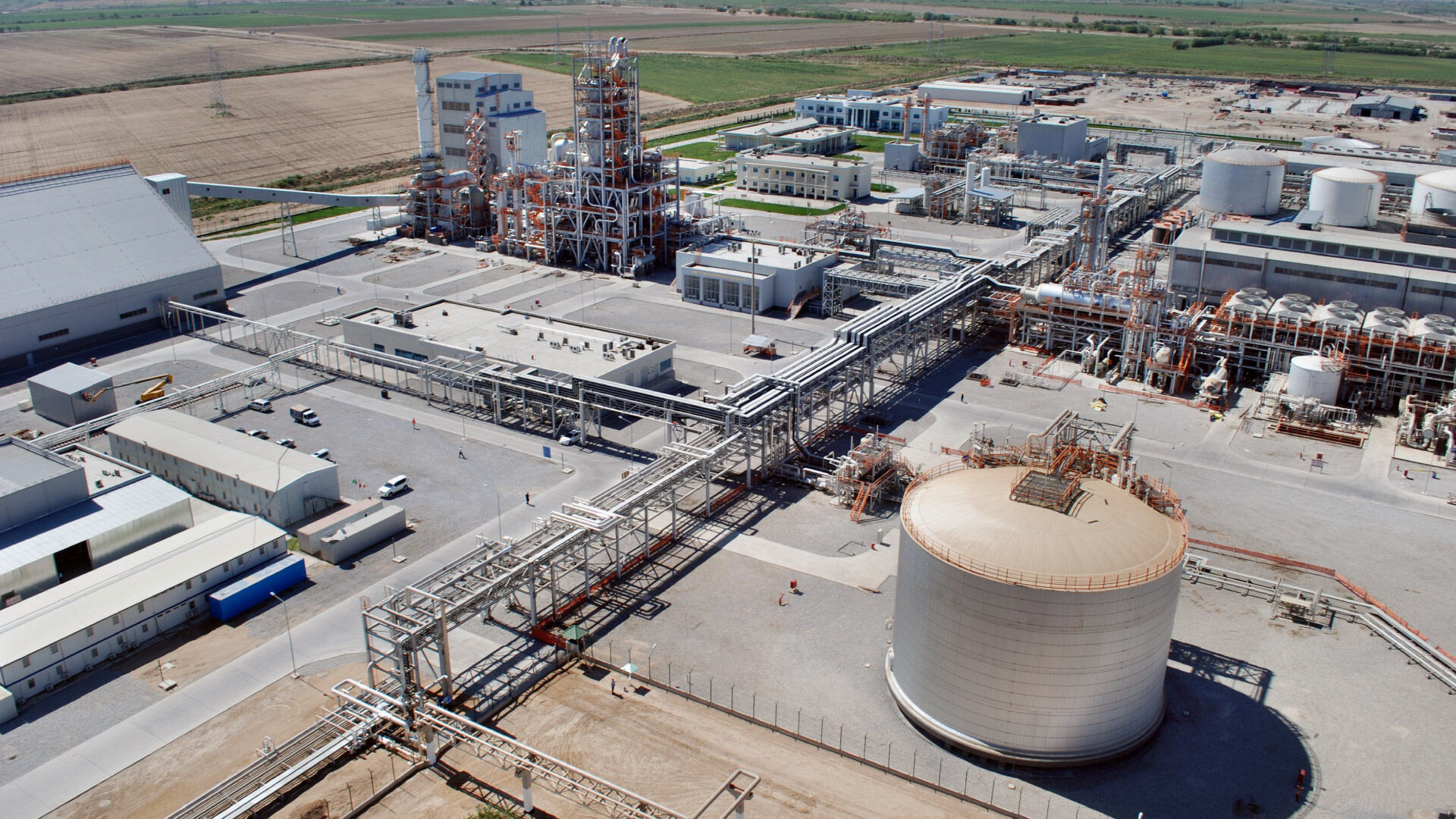 Ammonia and Urea Production Plant in Mary located in the south of Turkmenistan is a large-scale project of "Turkmenhimiya" State Concern. The plant was built by Consortium of companies comprising Kawasaki Heavy Industries Ltd., Sojitz Corporation and Rönesans Türkmen İnşaat Sanayi ve Ticaret Anonim Şirketi.

The complex consists of ammonia and urea production plants, electrical power units, water treatment units, nitrogen production units, offsite facilities and engineering structures. Plant produces 400,000 tons of ammonia and 640,000 tons of urea per annum and uses 500 million cubic meters of natural gas as raw material annually.

Rönesans carried out design of building structures, electrical and engineering systems and infrastructure facilities. The company also performed international supply of process equipment, construction, testing and commissioning of the facility.